Model: YC-DF102
Shape size: 80×42 cm.
Standard configuration: Treatment panel, base plate, arm supports, hip anti-slip, handles, head support.

Product Features:
1. It is the latest model, and more reasonable designed and convenient used.
2. Carbon fiber grid panels.
3. Adjusting of elevation support angles is very convenient and stabilized.
4. The arm supports can be adjusted easily.
5. The Handles with scale instructions are convenient to reposition.
6. Non-slip pad can be adjusted according to the scales.
7. Hip anti-slip pad joint with base plate closely, seamless and steady.
8. Unique angle adjustment and integrated design.
9. Use dedicated Breast Mask will be more effective.
10. Various bore diameters of CT scanner are available.
11. Ray transmittance through carbon fiber is ≥98.5%.
12. The maximum load is 120KG.
13. The Head Supports can be set more conveniently.
14. Accessories are arm supports, backboard, non-slip hip bag cushion and Handles.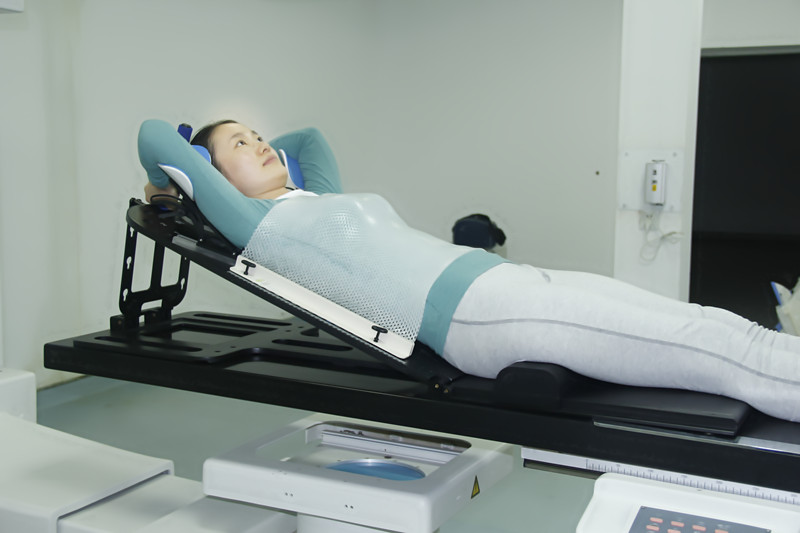 A. Hip anti-slip pad design
It can be adjusted up and down depend on the patients' figures and one single hand can operate it conveniently. The scales are very visible.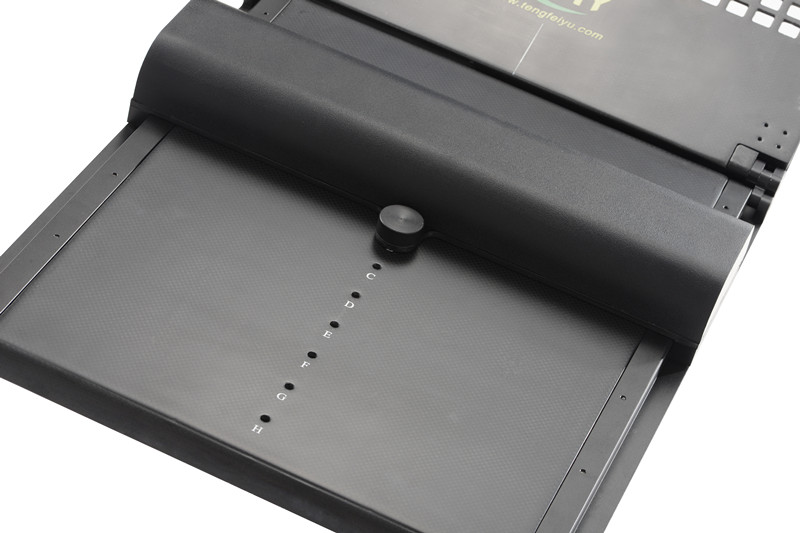 B.Joining
Three-hinge structure of this product is our achievement, broken and damage never happen even misuse. The patients will feel comfortable when treated because the level between back base plate and sit base plate is totally same.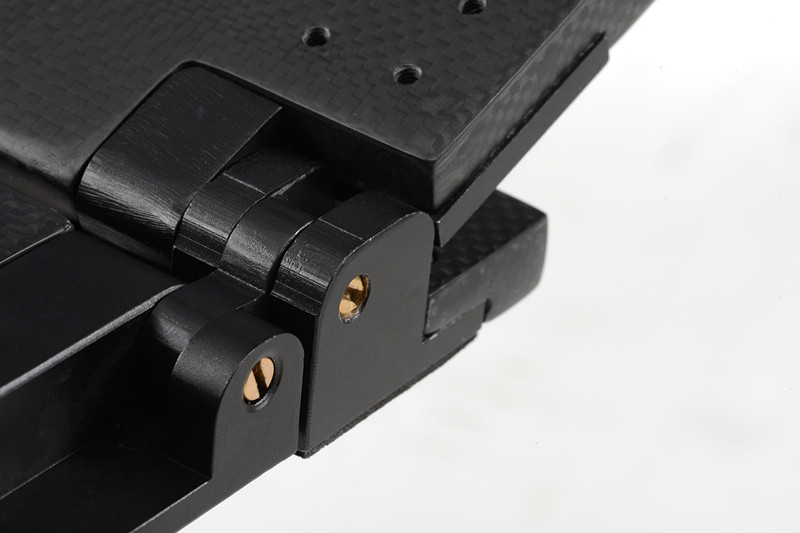 C. Scale
All scales are used by special technique, never worn.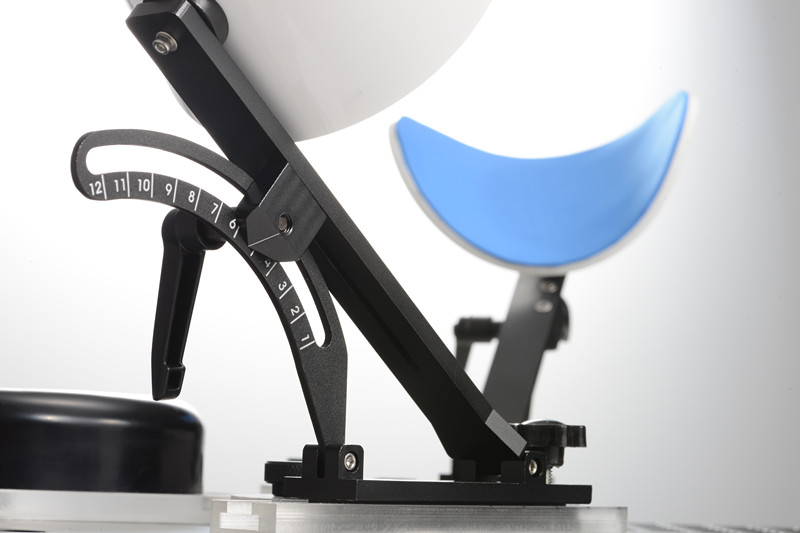 D. Head supports adjustment
There are five adjustable positions and it is very convenient to operate.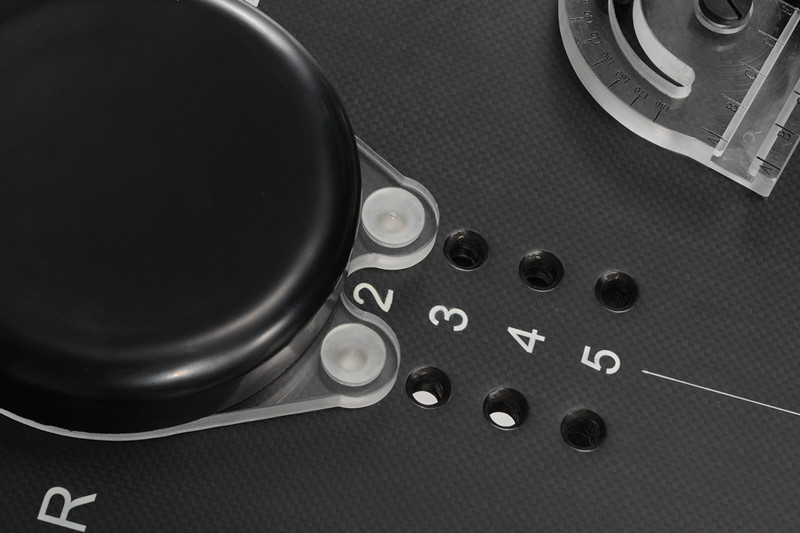 E.Angle adjustment
The baseboard is very stable and convenient with bilateral support plate. When not in use, it can be folded up. All scales are used by incised way, never worn. Hip anti-slip pad joint with base plate closely, seamless and steady. Unique knob and angle adjustment integrated design, easier handling (patent).